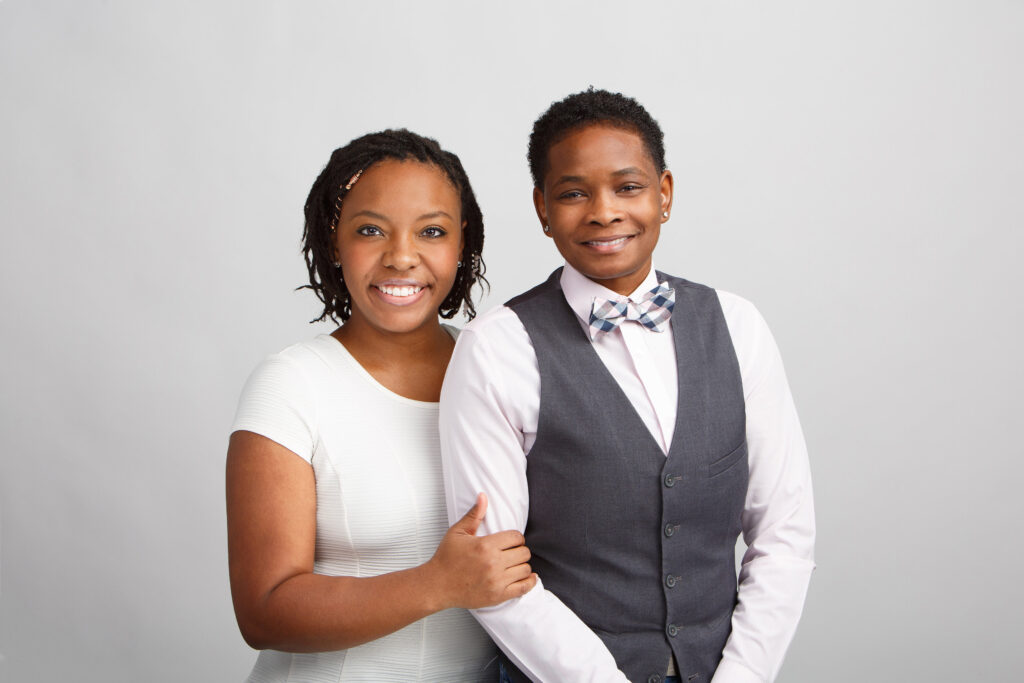 Meet Shenice
A little about me; I was born in Kingston, Jamaica. At the age of six, my family moved to Queens, NY. Growing up in NY gave me access to a melting pot of diversity, knowledge, and experiences.
On the other hand, growing up was filled with emotional and financial instability. I moved around a lot, living with different family members. And money was definitely scarce. New York just isn't a cheap place to live and society has trained us to live paycheck to paycheck; spend, spend, spend; and get into ALOT of debt. Seeing this first-hand is the reason why I specialize in retirement planning, rollovers, life insurance today, and financial education as my full-time business. Protecting and educating families is very much needed in a world that doesn't talk about or teach very much about financial literacy.
I moved to Houston several years ago where I began my journey of self-discovery. A few years ago, I began getting LGBTQ+ communities around Houston. And now, I volunteer in various LGBTQ+ organizations and am a Board Member for the Greater Houston LGBT Chamber of Commerce. The community is so supportive, open, and who I consider a bonus family.
Aside from my career, you can probably tell that I am so passionate about family! My daughter and family are my WHY. They are my WHY for working hard, they are my strength and my life. I want to change our circumstances, defy the odds, and pave the path to creating generational wealth and open, loving, inclusive environments for all.
Meet Shan
Hi, my name is Shan Randle. I'm a financial professional passionate about helping others. Growing up was pretty tough. I didn't have what you may think of as a "traditional childhood". I found myself feeling alone and longing for a parent to be there for me. My mom was not in the position to take care of me, so I was raised by my aunt. She did the best she could and I will always be grateful for her love and care but there are some things only a mom can provide. I missed her love, learning about her life and mostly her guidance on major life decisions that she wasn't there to provide.
I guess it shouldn't be a surprise when it came time to pick a career, that I chose to be an educator. I wanted to be able to give other young people the care, love & guidance I had missed out on as a child. After graduating college I spent 8 years teaching children grades eight through eleven. The public school system presented many challenges and frustrations but I hung in there because of my passion to make a difference in the lives of my students.
In 2017, I shifted my career focus from helping students to real estate. I discovered that just like those around me – and just like me when I was in the home buying process – many people also need a lot of guidance for buying and selling real estate. Today, I find myself educating individuals and families, protecting legacies and helping my clients acquire assets. This career has allowed me to give back to young people through my Tech for Your Future program where selected at-risk students are given a laptop to help launch their career or education after high school.