Highlighting the stories, businesses, and careers of LGBTQ+ professionals and entrepreneurs. With a little rainbow inspiration, we can be successful and our true selves!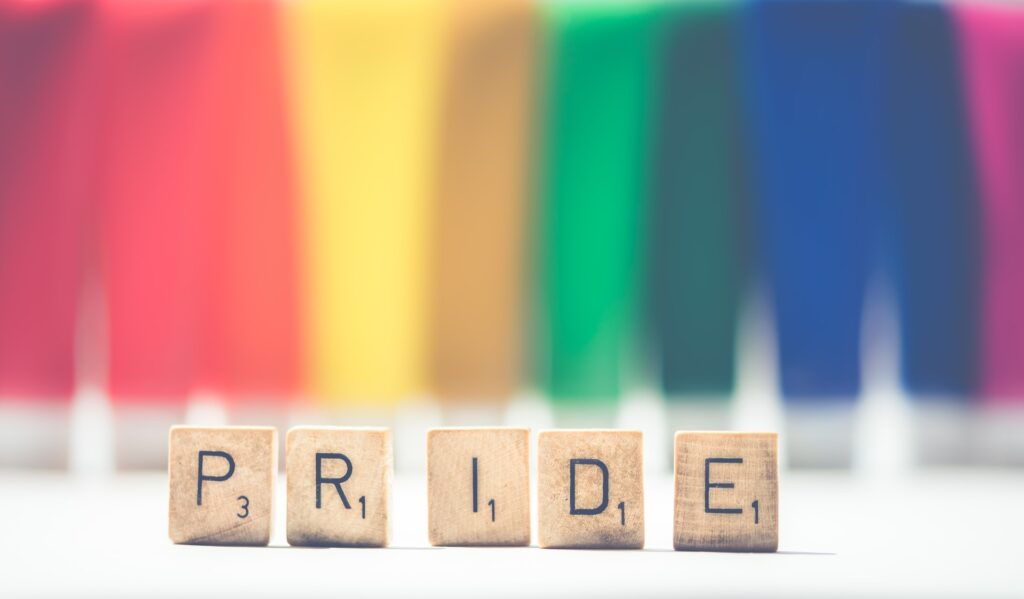 Shen and Shan Show interviews are available on your favorite podcast player or watch us on YouTube.
Please support us by shopping in our merch store! 75% of all proceeds are donated to nonprofit organizations that support marginalized groups of people including the LGBTQ+ and communities of color!
Subscribe through your favorite podcast app: